Fall 2023 Professional Development Calendar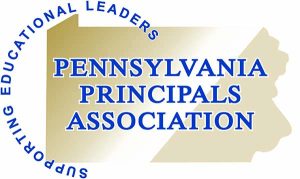 The PA Principals Association has developed a Professional Development Calendar for Fall 2023 (Through December) with new professional learning offerings for members.
There is no cost associated with the Power Hour sessions (4:00 PM – 5:00 PM), but registration is required to have access to the Zoom webinars. See below for details and links to register.
This is a great opportunity to network and share with other principals and school leaders!
——————————————————————————————————————————————————————————————————————————————-
Fall 2023 PROFESSIONAL DEVELOPMENT CALENDAR
Through December
(Please click on the presenter's name below for a brief bio.)

---
December:
12/5/2023 at 4:00 PM – 5:00 PM – POWER HOUR
Session Description: Join us for this fast paced, one-hour simulation focusing on decisions school leaders face. Simulations provide an opportunity for leaders to make decisions and learn about their impact in a safe environment. This session will also hone your people skills, provide practice for having tough conversations and address issues that are a part of a school leader's day.