Act 93 Support / Information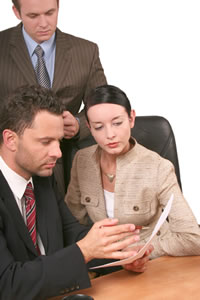 Act 93 consultation is available to groups and individuals. You may use our web site to gather critical salary data (which is obtained from PDE) to use for meet and discuss, and we have samples of agreements and advice you many want to consider in your agreement. In addition, the PA Principals Association staff is ready to assist you in preparing for Act 93 sessions.
Act 93 information is protected and links are provided on the right. You must log in to view any additional pages and information.