Keynote Speakers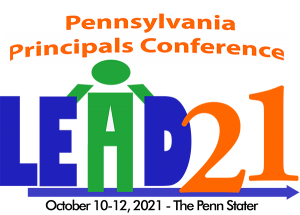 #PALEAD21  #PAPRINCIPALS
Featuring Keynote Speakers: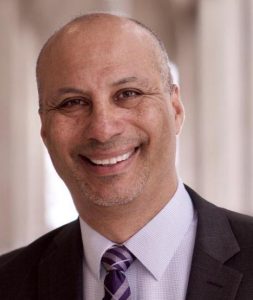 Keynote Address:
"Live Your Excellence: Bring Your Best Self to School Every Day"
2:30 – 4:00 p.m.
Sunday, October 10, 2021
Breakout Session:
"Culturize: Cultivating a Culture of Excellence"
Monday, October 11, 2021
  Jimmy Casas served 22 years as a school leader, including 14 years as Principal at Bettendorf High School in Iowa. Under his leadership, Bettendorf was named one of the Best High Schools in the country three times by Newsweek and US News & World Report.
Jimmy was named the 2012 Iowa Secondary Principal of the Year and was selected as one of three finalists for NASSP 2013 National Secondary Principal of the Year. In 2014, Jimmy was invited to the White House to speak on the Future Ready Schools pledge. Jimmy is also the author of six books, "What Connected Educators Do Differently," "Start. Right. Now. – Teach and Lead for Excellence," the best-selling book "Culturize – Every Student. Every Day. Whatever it Takes," "Stop. Right. Now. – The 39 Stops to Making Schools Better," "Live Your Excellence: Bring Your Best Self to School Every Day," and his latest release, "Daily Inspiration for Educators – Positive Thoughts for Every Day of the Year."
Finally, Jimmy is the owner and CEO of J Casas & Associates, an educational leadership company aimed at organizing and providing world class professional coaching and learning services for educators across the country.
 ———————————————–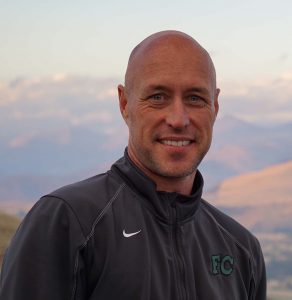 Keynote Address:
"Impact the Narrative"
1:00 – 2:30 p.m.
Monday, October 11, 2021
   Dr. Joe Sanfelippo is the Superintendent of the Fall Creek School District in Wisconsin. The Fall Creek School District was named an Innovative District in 2016 and 2017 by the International Center for Leadership in Education. Joe has taught kindergarten, 2nd grade and 5th grade. He was also a school counselor and high school coach prior to taking on an elementary principal position in 2005. He has served as a principal in suburban and rural Wisconsin and is an adjunct professor in the Educational Leadership Department at Viterbo University.

   Joe started the #1minwalk2work Leadership Challenge and co-authored "The Power of Branding-Telling Your School's Story," "Principal Professional Development: Leading Learning in a Digital Age" and "Hacking Leadership: 10 Ways Great Leaders Inspire Learning That Teachers, Students and Parents Love." He was selected as 1 of 117 Future Ready Superintendents in 2014 and 1 of 50 Superintendents as a Personalized Learning Leader in 2016 by the U.S. Department of Education. Education Dive named Joe 1 of 5 K-12 administrators to watch in 2018 and their National Superintendent of the Year in 2019. He has been a featured speaker in the areas of Advancing the Use of Social Media for School Leaders, Telling Your School Story, Creating a Culture of Yes and Personalized Professional Growth for Staff.