New Principal Book Club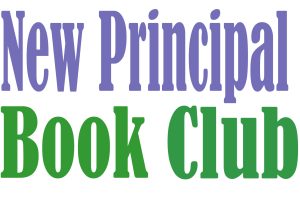 The PA Principals Association is offering a new, FREE professional development opportunity for members: New Principal Book Club.
This is a great personal growth opportunity for you to network, share and be mentored.
Target Audience: Principals who are starting in their position as a principal.
The Book Club sessions are for new building principals and new central office leaders. We are planning to offer a professional development opportunity in the spring for assistant principals.
The first book to be discussed is Developing the Leader Within You 2.0 by John C. Maxwell. Two chapters will be discussed in each Zoom webinar. Sessions will be held at 7:00 a.m. or 4:00 p.m. on each of the dates shown below. If your schedule does not allow you to attend a session after you've registered for a particular time slot, you are welcome to attend the other session on the same day. See below for the dates and topics/chapters.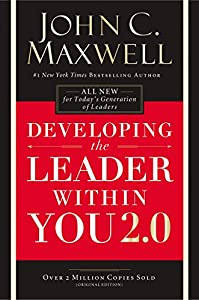 Three Easy Steps:
1) Purchase the book.
2) Register to attend at no cost.
3) Read the assigned chapters.
DATES / TOPICS:
September 19, 2022 – Influence & Priorities (Chapters 1 & 2)
October 24, 2022 – Character & Creating Positive Change(Chapters 3 & 4)
November 21, 2022 – Problem Solving & Attitude (Chapters 5 & 6)
December 19, 2022 – Serving People & Vision (Chapters 7 & 8)
January 24, 2023 – Self-Discipline & Personal Growth (Chapters 9 & 10)
PLEASE NOTE: Please come to the sessions prepared to discuss key takeaways from each chapter.