The Pennsylvania Administrator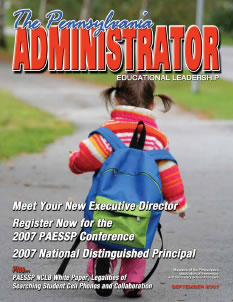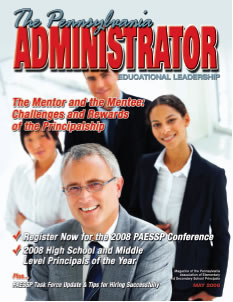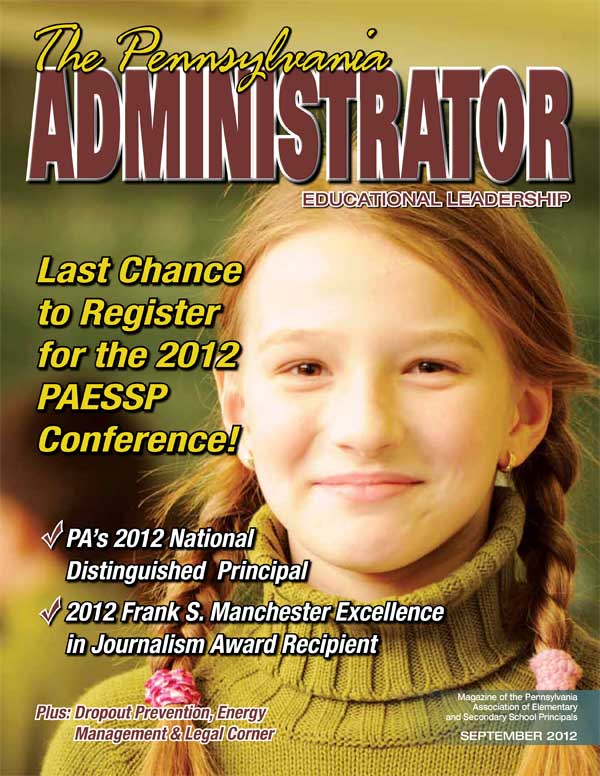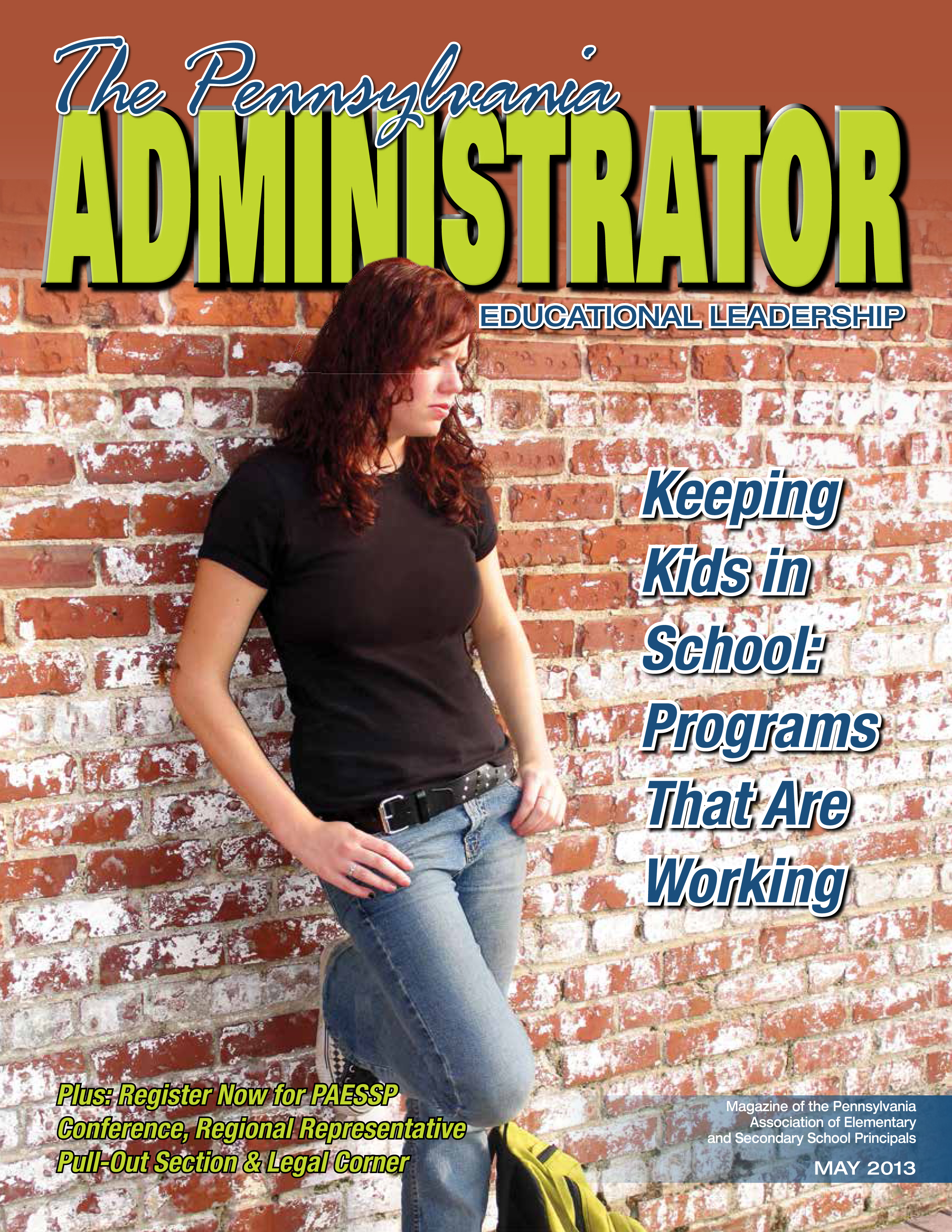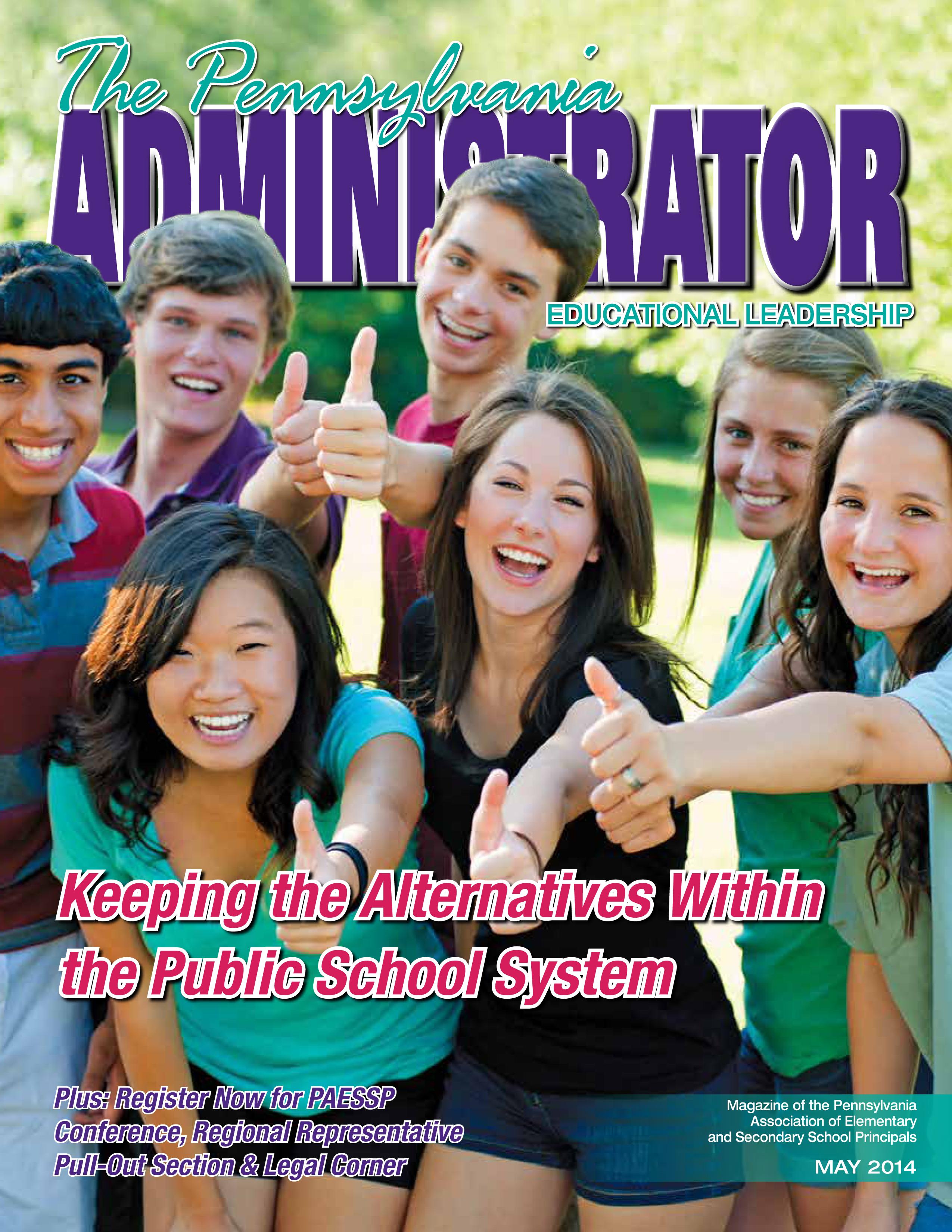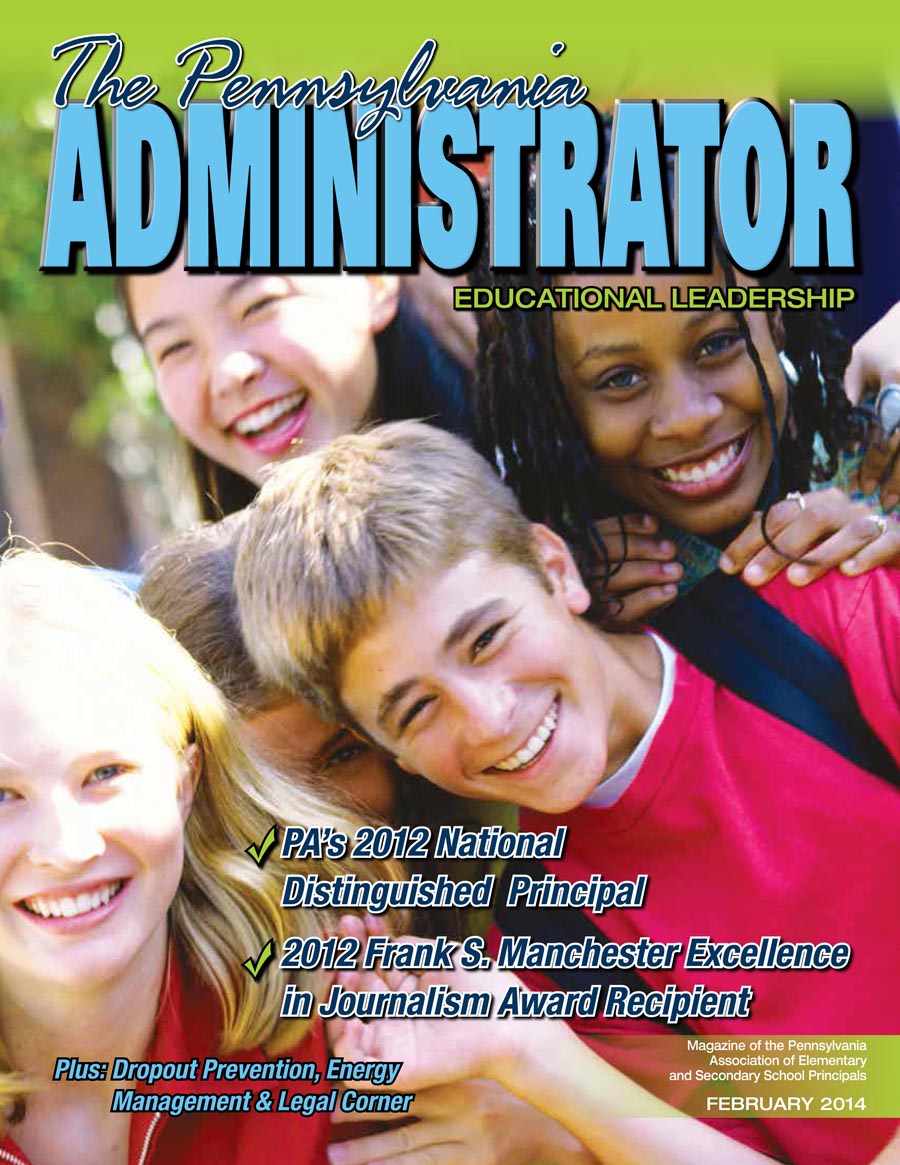 The Pennsylvania Administrator is the PA Principals Association's award-winning, professional, educational magazine. It is published in February, May and September.
To Review PA Principals Association Publication Deadlines, Click Here.
Click here for how to submit an article to the PA Administrator Magazine.
Submit an Article for The Pennsylvania Administrator -
Spring 2019 Theme Issue
The Pennsylvania Principals Association is seeking articles for its Spring 2019 theme issue, "Building a Positive School Climate." Defining 'school climate' is daunting, particularly when it is interchanged with 'school culture.' Therefore, the following definition was selected to represent the type of articles we are looking for in this issue.
"Educational practitioners and researchers have increasingly recognized the importance of the context in which learning occurs, particularly the influence of school climate on students' academic, social and emotional outcomes. School climate is based on the subjective experiences of school life for students, staff members, school leaders, parents and the entire school community. A school's climate reflects its norms, goals, values, interpersonal relationships, teaching and learning practices and organizational structures. A large body of evidence connects a positive school climate to improvements in children's learning and healthy development." Berkowitz, R., Iachini, A., Moore, H., Capp, G., Astor, R., Pitner, R. and Benbenishty, R. (February 27, 2017). School Climate. Oxford Research Encyclopedia of Education. Ed. Retrieved Nov. 19, 2018, from http://education.oxfordre.com/view/10.1093/acrefore/9780190264093.001.0001/acrefore-9780190264093-e-89
We are seeking articles that expand on specific practices that help to create a more connected school environment between and among all constituents, along with the evidence you have that informs effectiveness.
Articles should focus on one of the following:
Programming that fosters connectiveness
Organizations that lead/support connectiveness
Training (staff, parents, students, community) for connecting to each other
Curriculum initiatives that support/foster connectiveness
Special events that encourage, support, celebrate connectiveness
To submit an article for the theme issue, please send it to Sheri Thompson at sherit@paprincipals.org by March 8, 2019. Articles should be no longer than 1,500 words, and must be submitted as a Word document. A biographical sketch and a high resolution (300 dpi is preferred), color photograph of the author(s) (saved as a JPEG or PNG file) must accompany all articles. Authors who have articles approved for publication in this issue will be invited to join us for an Ask the Author LIVE Webinar in late May or early June.
Submit an Article for the NEW Magazine Feature -- One Member's Voice
Click here for details.


Submit an Article for Magazine Feature -- Wow! That's Why I Became A Principal
If you are interested in writing an article for our NEW magazine feature, "Wow! That's Why I Became A Principal," please click on the link below for details.
Wow! That's Why I Became a Principal Feature
Legal Corner – The Pennsylvania Administrator, Vol. 17, No. 3, September 2013: Responding to Complaints -- Best Practices – by Michael I. Levin, Esq., PA Principals Association General Counsel
Click here for the Sample Letter reference in the article.
Click here for the continuation of the End Notes (10-21).
Click here to view and print Appendix 1 from the Legal Corner column, "Improvement Plans and Ratings -- Applying Progressive Discipline Rules to New School Code Requirements," by Mike Levin, Esq., in the February 2013 PA Administrator magazine. It is referred to in the article.
Click here to view and print Chart/Figure 2 from the article, "What School Administrators Think About Their School Library Programs," by Debra Kachel on pages 33-35 of the September 2012 Pennsylvania Administrator magazine.
Click here to view and print the "Rules Pertaining to Electronic Device Usage" from the most recent Legal Corner column by Mike Levin, Esq., in the May 2012 PA Administrator magazine. It is referred to in the end notes.