President's Corner – October 2021
October 20, 2021
Please take a moment to view the latest President's Corner on our YouTube Channel. This month's President's Corner highlights President, Dr. Jon Ross's interview with Principal James Orichosky, Wingate Elementary School, Bald Eagle Area School District, and is sponsored by our four Diamond Level Sponsors: Horace Mann Companies, Kades-Margolis Corporation, Lifetouch National School Studios and Lincoln Investment Planning, LLC.
Click here to view the President's Corner video.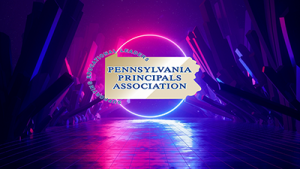 Don't forget to "like" the video and "subscribe" to our YouTube page in order to stay up to date
with all that we offer at the PA Principals Association.