PA Principals Association YouTube Channel Presents: "SCHOOL SPOTLIGHT" – SHARE YOUR VIDEO TODAY!
February 24, 2021
We are happy to share a new initiative from the PA Principals Association exclusive to our members. The new "School Spotlight" will be a regular feature on our YouTube channel. The idea behind this is to give our members the chance to do something that you normally don't do…brag! There are so many amazing programs being implemented across Pennsylvania that go unnoticed, we wanted to be able to do something to put the spotlight on these great initiatives that are helping our students. Below you will find a link for directions on how to record and submit a video of your own. To help inspire you, we have also produced a sample video of a cool program in one of our member schools. You can find a link to it here: https://youtu.be/ELjk72yFVco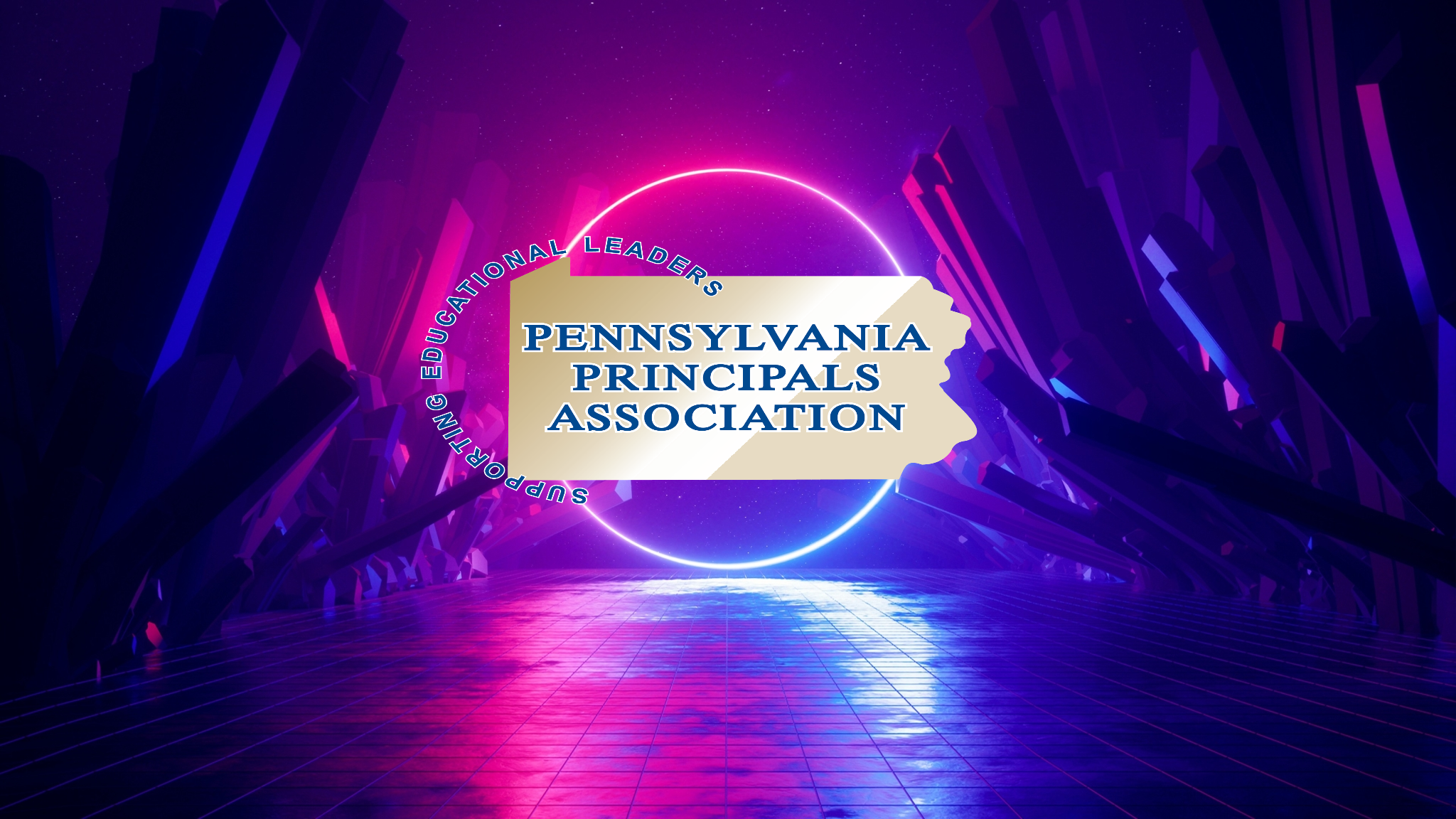 Remember, we want anything that you feel is helping your students grow academically, socially or physically. So, get out there and record a video of what your staff and students are doing!
Jon Ross
President
PA Principals Association
Click Here for Instructions on How to Submit a Video.
Subscribe here: PA Principals YouTube Channel
Join our Twitter conversation: #PAPRINCIPALS