Educational Programs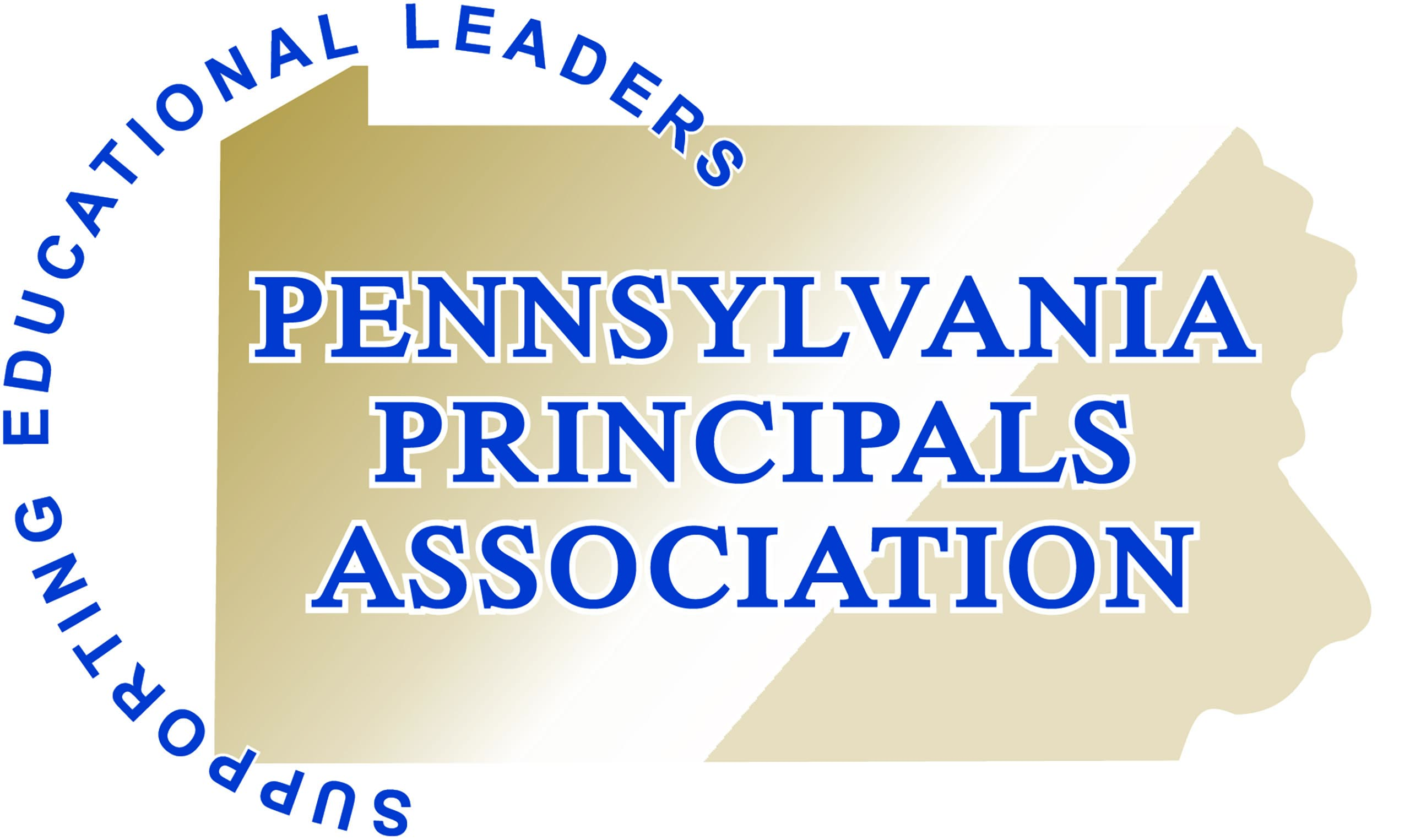 Through a collaboration between Pennsylvania Principals Association and Drexel University Online, members can now earn a top-ranked degree or certificate and receive special tuition rates upon acceptance in one of Drexel University's distinguished online programs. This partnership is highlighted by a 30% tuition reduction on all Drexel School of Education online and hybrid offerings, including Online EdD and Hybrid EdD – Philadelphia.
   For more information or to contact your dedicated Drexel Partner Liaison, please visit your Drexel University Online-Pennsylvania Principals Association partnership page: https://online.drexel.edu/paprincipals
______________________
Announcing a new partnership between the Pennsylvania Principals Association and Lehigh University, College of Education
Want to broaden your experience in K-12 educational leadership? The Pennsylvania Principals Association and Lehigh University's College of Education are excited to announce a partnership that can help you earn graduate Certificate, Master's Degree programs, Principal and Superintendent of Schools Certification in Educational Leadership.
An Educational Leadership Certificate features 5 graduate courses designed to enhance your leadership skills in a K-12 school setting. The M.Ed. in Educational Leadership is a 10 course program that prepares graduates to be leaders in the elementary and secondary school environments. For those who wish to begin as a graduate Certificate student, all 5 courses will count towards the completion of a Master's Degree. Courses are offered in a hybrid format—online during the fall and spring semesters and in a condensed format on-campus during the annual Summer Institute held on Lehigh University's campus in Bethlehem, PA. Completing a Certificate program takes approximately one calendar year, with a M.Ed. program taking up to two years to complete. Students may also opt to pursue K-12 principal certification, director of curriculum and instruction certification, and superintendent of schools certification.
Unbeknownst to many, the College of Education's tuition rates are quite affordable compared to other similar graduate education programs in Pennsylvania. The cost of one credit hour is only $575.00. Should you take advantage of this partnership, the College of Education will waive your $65.00 application fee and offer you one free credit for each of your first two courses, which is a value of $1,150!
Join hundreds of educators at this exciting time in Lehigh's College of Education 100-year history as we welcome Dr. William Gaudelli, formerly of Teacher's College, Columbia University, as our new incoming Dean! Improve your academic credentials by earning graduate credit from Lehigh University and network with your Pennsylvania Principals Association peers statewide. For admissions and additional program information, please contact Audree Chase-Mayoral at: amc308@lehigh.edu or visit Lehigh University's College of Education website at https://ed.lehigh.edu/distance
————————————–
Robert Morris University – Instructional Management/Leadership Online PhD Program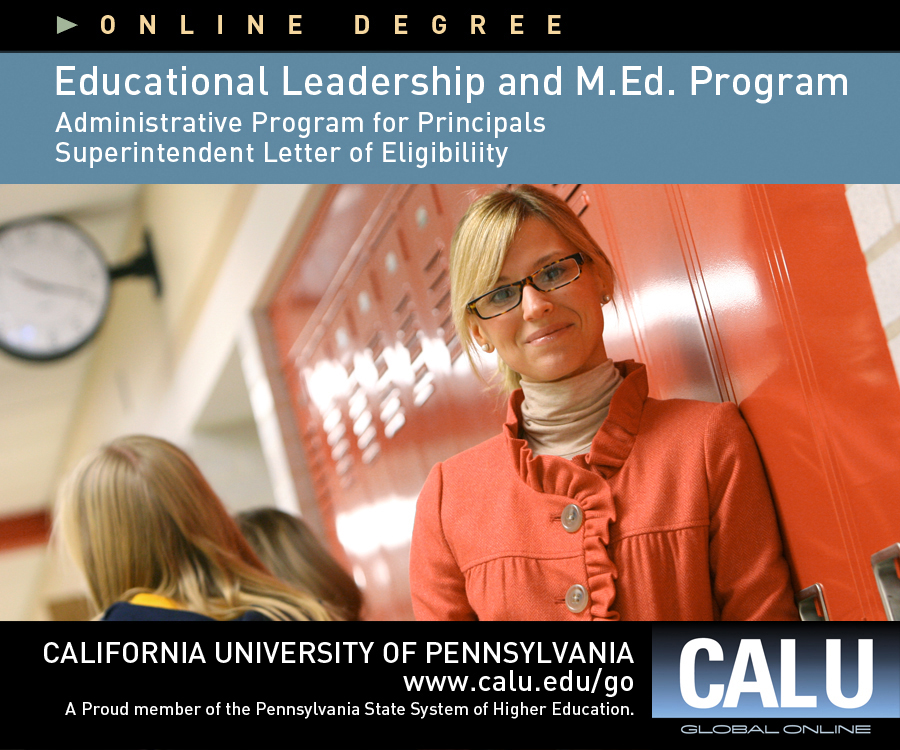 Our Administrative Program for Principals and Superintendent Letter of Eligibility are approved by the PA Department of Education.
www.calu.edu/go
You want to keep learning, even after class. That's why California University of Pennsylvania offers
flexible graduate programs in educational leadership designed to suit your busy schedule.
To kick start your academic career, contact Dr. Silvia Braidic, Program Coordinator, at braidic@calu.edu or contact Cal U's Online Graduate programs in Educational Leadership at 866-595-6348 or e-mail calugo@calu.edu.