Onsite Registrations Welcome - LEAD19 Conference!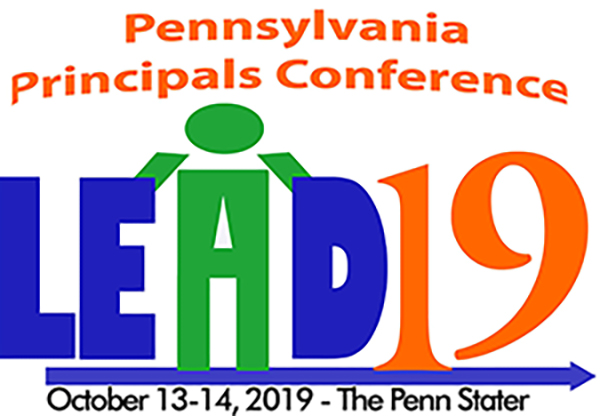 Earn Act 45 hours!
***
Conference registrations were accepted online until October 4th. If you are interested in attending the full conference,
please stop by the registration desk onsite and someone can assist you with becoming registered
.

PLEASE NOTE
:
Per Diem options are not available.
***