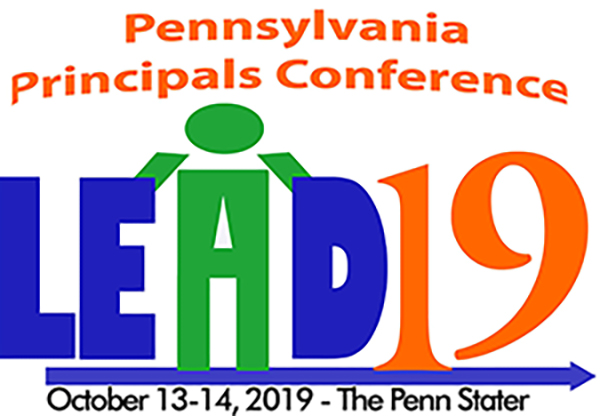 The Pennsylvania Principals Association is requesting small group session proposals for its LEAD19 State Conference.

Click Here to download and print a copy of the
2019 Call for Presenters Form for small group sessions.
Please note: The form is a Word doc, which you can print and complete by hand
or type in the document. When the link opens, you will see a message box
asking you to Open with Microsoft Word (default). Click OK.
When the document opens, click on enable editing.
The deadline to submit a proposal is Thursday, February 28, 2019.
The four conference strands are:
Strategic/Cultural Leadership
Leadership for Learning



Professional and Community Leadership