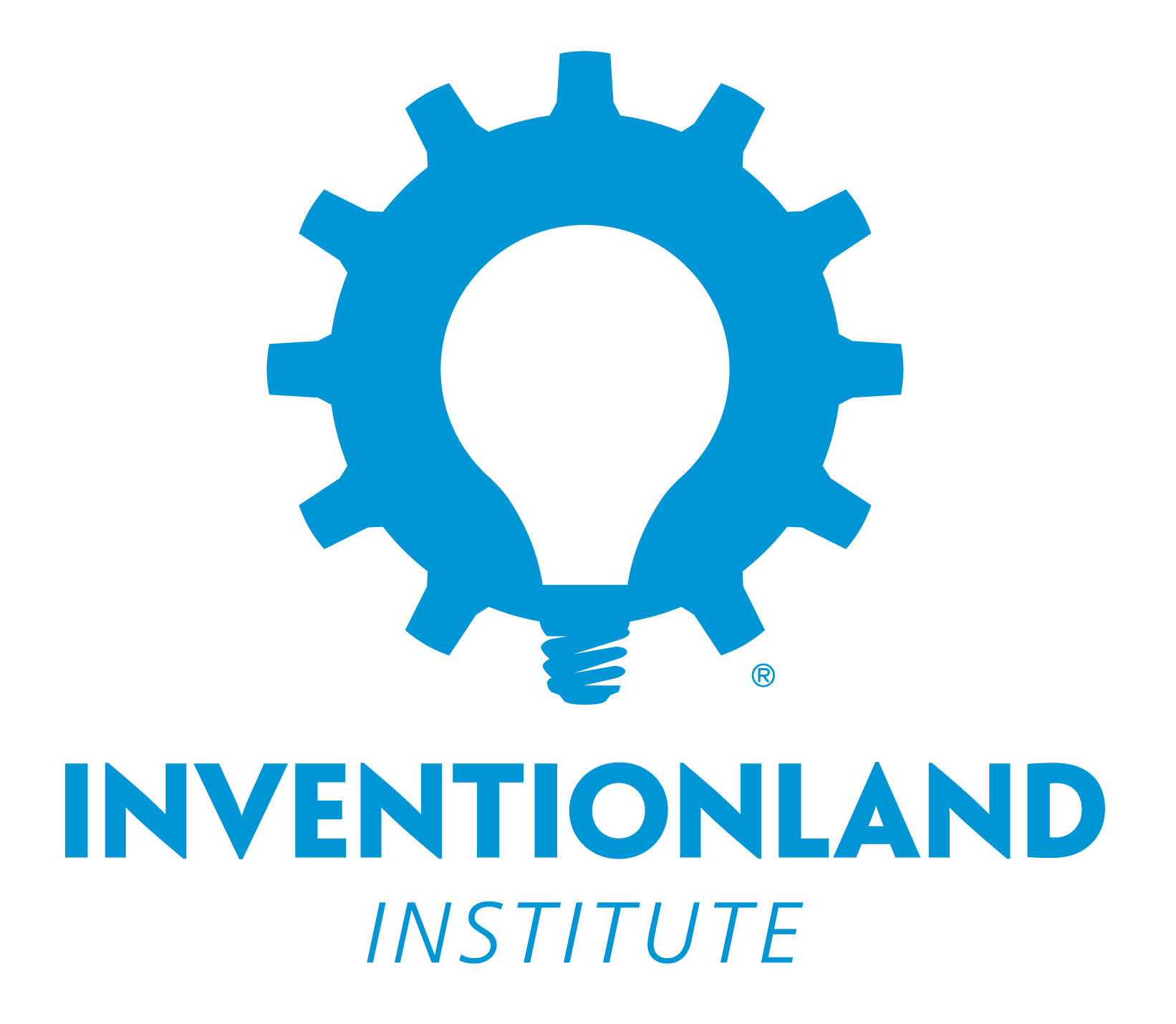 Endorsement:
Inventionland Institute is an all-inclusive STEM-based education platform that promotes engagement, student retention, and career readiness through our innovation curriculum, immersive educational environments, professional development, and teacher resources.
We believe that all students should have the same opportunities to learn the real-world skills and become productive members of society.
Inventionland Institute integrates our patented 9-Step Inventing Method into digestible, entertaining, and informative courseware that empowers students to think for themselves. We not only teach this method to teachers; we use it everyday to invent products that are sold on store shelves around the world.
Contact:
Nathan Field, Executive Director
Field.nathan@inventionlandinstitute.com
1-800-585-8434
www.inventionlandinstitute.com
xxxxxxxxxxxxxxxx