Stress & Anxiety Management Series for PA Principals – 2022
Stress & Anxiety Management Series for PA Principals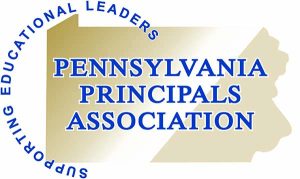 The PA Principals Association and Campus Outreach Services have partnered to bring you three individual sessions led by expert presenters on how to effectively handle and manage stress and anxiety in your daily lives. 
"The Balancing Act: Managing Stress & Anxiety"
We all know that it is not just students who are suffering from the unparalleled stress occurring during this time of COVID-19. Some studies show that up to 40 percent of adults are also experiencing chronic stress and anxiety that interferes with their professional lives. What is needed is a brief, but practical, course in how to effectively handle the stress and anxiety administrators now face. 
This workshop will be offered in three, 30-minute blocks to ensure participants have time to practice the many ideas and methods presented. Participants will gain new skills that can serve them for a lifetime.
Click here for more information and to register.
Click here for session descriptions and information on the expert presenters.