Professional Development / Act 45 PIL Programs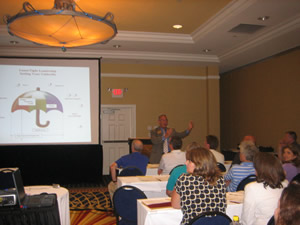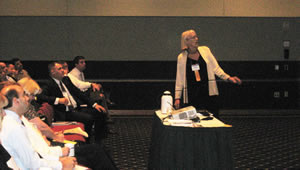 Professional staff development is another area where PA Principals Association provides you with invaluable services. Each year, PA Principals Association holds its annual state conference where the latest leadership and curricular issues are highlighted. This is a great opportunity to hear from leaders in the field, talk with vendors and establish peer networks. PA Principals Association has been approved by PDE to provide two Act 45 PIL programs in conjunction with its state conference.
In July 2009, we held our first Summer Institute in which members could attend and earn their Act 45 PIL hours without being out of the classroom for a long period of time. We have also offered PIL programs in conjunction with our state conferences since 2008. We will continue offering them at future conferences.