MICRO-CREDENTIALS
ONLINE PROFESSIONAL LEARNING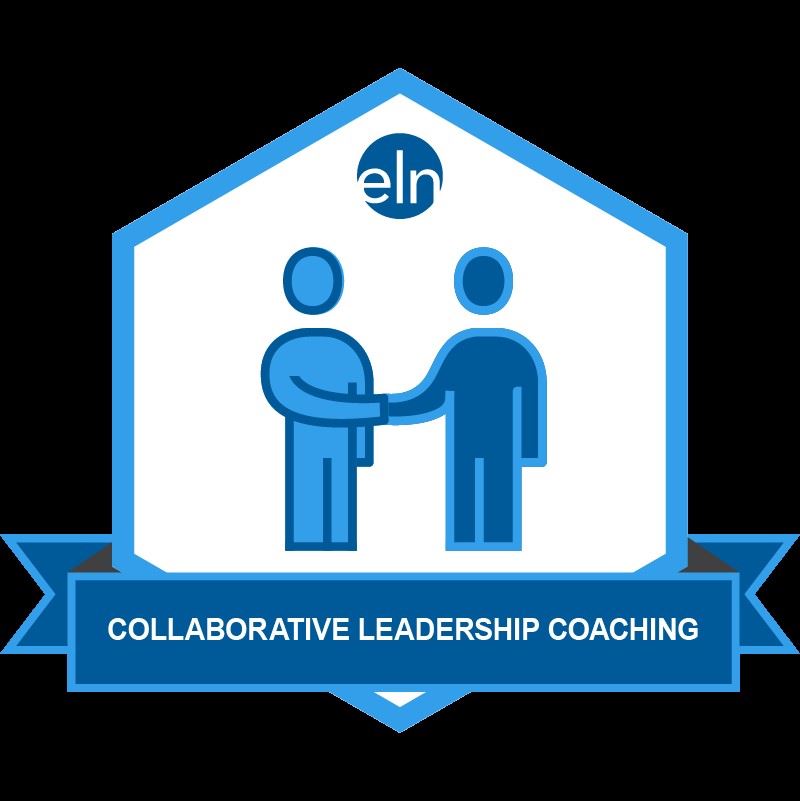 The PA Principals Association has launched its first
Micro-credential for School Leaders -

"Improving Leadership Through Micro-credentialing:
Collaborative Leadership Coaching"
We have partnered with the Illinois Principals Association to offer this totally online microcredential for Act 45 hours. Get the hours you need without leaving your office!
What is a micro-credential? Think of it as earning scout badges. Many educators are earning micro-credentials and adding them to their resumes to indicate strengths in particular areas.
This first micro-credential is on collaborative coaching and involves discussions, videos, chats, etc.
Earn 30 PIL Hours OR Act 48 Hours!
$350.00 per person - Payment Must Be Received Prior to Beginning the Course.
Registration is ongoing.
Any questions should be directed to Dr. Paul Healey at healey@paprincipals.org